Only the one gig this week but a very nice one. We played for the first time at the Blues Bar in Harrogate. Fully expected it to be very quiet as it was the day after a bank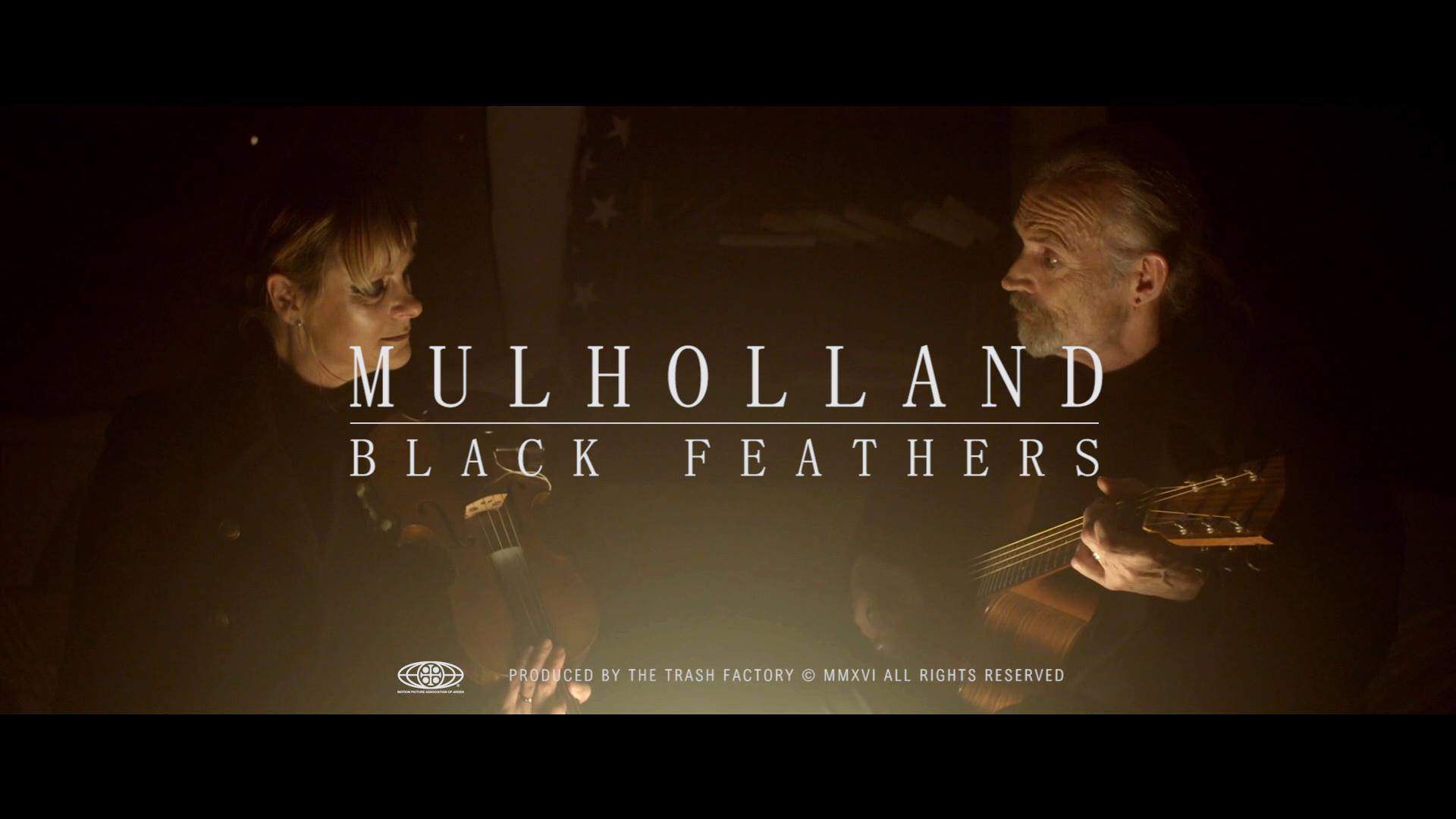 holiday weekend but instead it was packed. Great audience, great night. We'll be back in December.
Back in November last year we were over in Belfast filming part of the Black Feathers video in a very cool loft apartment (and the day after up on the Antrim coast). The final video had little bits of us singing along to the track interspersed amongst the story of a man lost and finding himself.
James Arden
, the director of the video, made another version of the video this week with just the performance footage.
You can see it here
.
Back in August this year we were at the Fulford Arms in York opening for Charlie Parr. A really great night.
Here's a recording of our set
.
And finally, as you may have noticed, we released the
latest issue of the Newsletter
. If you're not a subscriber then you can sign up on the front page of the website. 
This week's gigs & things (4 - 11 September)         
THURSDAY - Two Cities gig at The Basement, York  
SATURDAY - Two Cities gig at The Springhead, Hull
Next week (12 - 18 September)       
TUESDAY/WEDNESDAY - open mics?
FRIDAY - live sesson on Lionheart Radio
SATURDAY - a gig at the Bluebird Cafe, Edinburgh