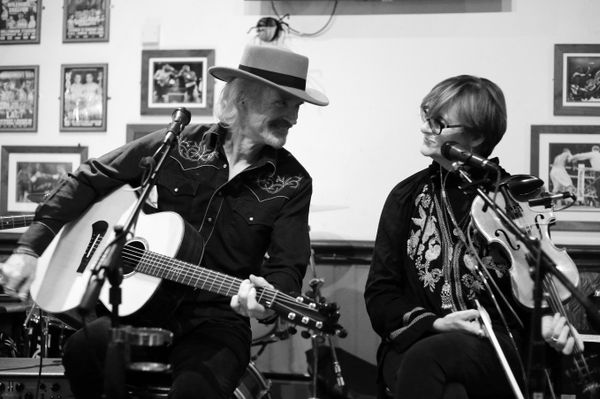 NEWSLETTER #14 - NOVEMBER 2017
That's All Folks


We've decided to call it a day with gigging. Our two Pulmonary Fibrosis benefit concerts and the country night in York will be the last ones for us. We will turn up at the occasional open mic here and there but won't be planning to play any future gigs.
We'd like to thank everyone who has supported us over the years, it has given us a huge amount of enjoyment singing and playing for you.
This will be the final newsletter but you will be able to keep up with our sporadic raids on the music scene via the band Facebook page or Ann and Stan's personal ones.
Tom Petty


As some of you may know, we named Mulholland after a Tom Petty song Free Fallin' "I wanna glide down over Mulholland. I wanna write her name in the sky. I'm gonna free fall out into nothing. Gonna leave this world for a while" So it was with great sadness that we heard Tom had died shortly after we published the last newsletter. We have always loved his music with the Heartbreakers and went to see them this summer in Hyde Park. A great day and exceptional performance by Tom and the band. RIP Tom.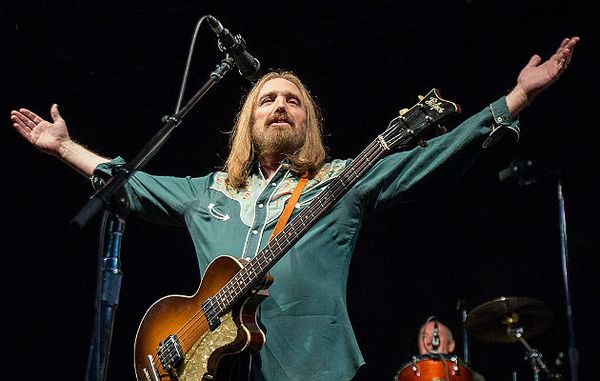 Tunes In Two Cities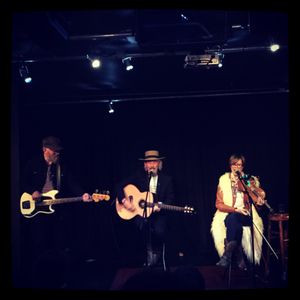 In October we had the two Tunes In Two Cities gigs in York and Hull. Both were really well attended and very enjoyable nights. The grand total raised for the two Pulmonary Fibrosis charities was £2,200. Many thanks to everyone who helped to make the nights such a success and contributed to the fundraising. Here are some  video video  Promotional vids etc
Gigs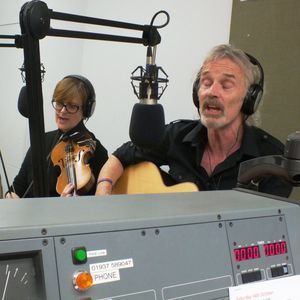 As we went to press last time, we had just played York's Little Festival of Live Music, here's some pics from the night Little Fest pics
Since then we have played a couple of gigs beyond the Tunes In Two Cities benefits - Off The Road Presents@Jaz Bar (videos) and Nashville Sessions@Edinburgh Arms. Both good nights.
And last but not least, we went into the studios of Tempo 107.4FM for Tony Haynes' FaB Folk & Blues Show. Here's our bit of it - Audio
Take care and we'll hopefully see you at an open mic sometime.

Stan & Ann